YAZOO/KEES ZTR 48" 19 HP - $4600 (PLANT CITY)
Date: 2012-05-31, 8:40AM EDT
Reply to:
w8kwg-3031678209@sale.craigslist.org
[Errors when replying to ads?]
NEW COMMERCIAL MOWERS STARTING AT $4600.00 WITH 2/6 YEAR WARRANTY
MOWING SIZES 48" 52" AND 61" THESE MOWERS ARE LEFT OVER AND
MUST GO.(SOME ARE STILL IN THE CRATE) NO REASONABLE OFFER REFUSED
CALL 813-752-4459 AT THESE PRICES THEY WONT LAST LONG. 813-752-4459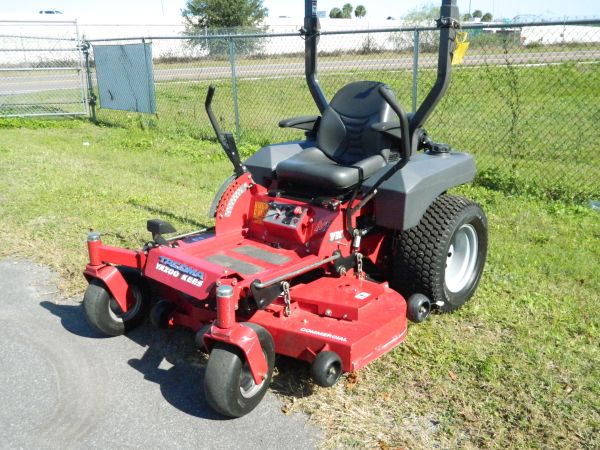 _________________
G & G   Lawn Care

Mowers:
Toro Z-Master2000 48" Toro Grandstand 36" Toro Turfmaster 30"
Blowers:
Stihl BR 600 Stihl BR 600 Stihl BR 200
Trimmers:
Stihl FS 110 Stihl FS 100 Stihl FS 90
Edgers:
Stihl FC 75 FC 90 Echo BRD 280 
Pole & Chain Saw:
Stihl HT 75 MS 181
Hedge Trimmer:
Stihl HS 45 HL 45
With Youth You Learn, With Age You Understand

---
Permissions in this forum:
You
cannot
reply to topics in this forum